Weather Graphs
These graphs present temperature, pressure, rainfall, and wind speed trends for the last 24 hours .
The thumbnail graphs are sampled every 10 minutes.
Wind speed
Wind Gust: highest wind reading in 10 minutes average, Wind speed:10-minute average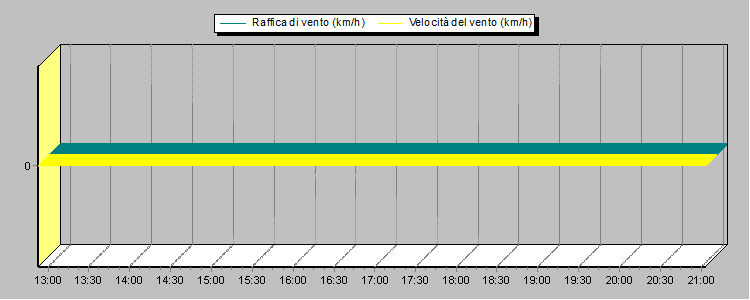 Outside temperature
Temperature define by Wind Chill, Dew Point, Heat Index and apparent temperature
Interior temperature
To show to the entire world what a Scrooge you are about heateang/Cooling cost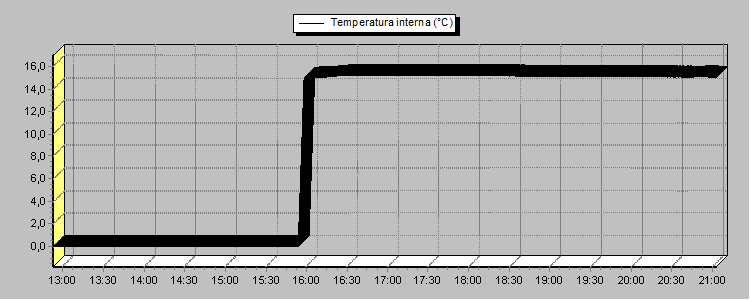 Barometer
Evolution of pressure
Rain fall rate
Rain strenght quantity measure
Wind direction
Directions in the interval at all mesaures and in an average of 10 minutes
Temperature extremes
Maximum, minimum and average temperatire variations in the interval
Humidity
Outside and inside humidity readings
Rain fall Today
Amount of rain since the begening of meteorological day.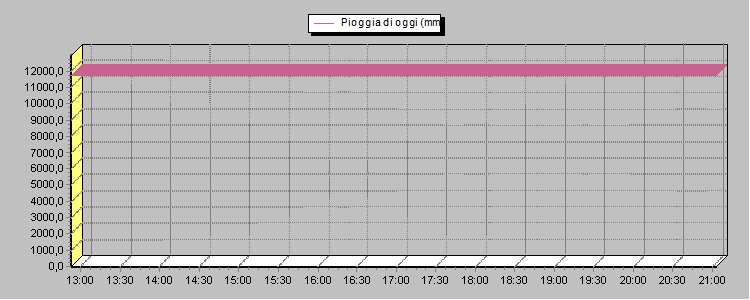 Daily rain fall
Rain fall by day.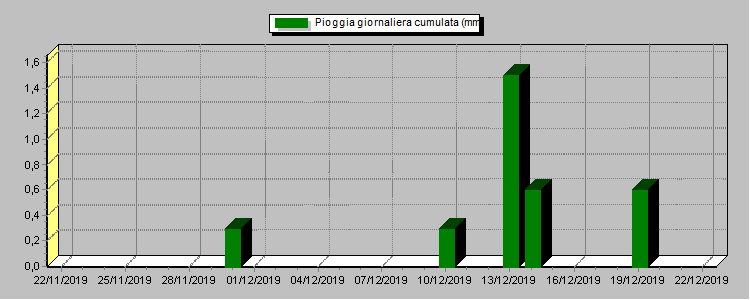 Page updated : 22/09/2023 10:15:57